United Kingdom Chapter

BTW-UK Trikers is a NEUTRAL trike association and a family for trikers. Its purpose is to unite trikers and help provide them with information they need concerning trikes and triking. Membership is open to anyone interested in trikes or triking. You don't even have to own a Trike.
To Join, select
Membership
or Click
here
to download the BTW-UK Trikers Info Pack
To view the BTW-UK Trikers chapter Bylaws and new members Guidlines, select
Downloads
BTW-UK Trikers Members Pics
See more pics on Facebook
BTW-UK Trikers Area Map.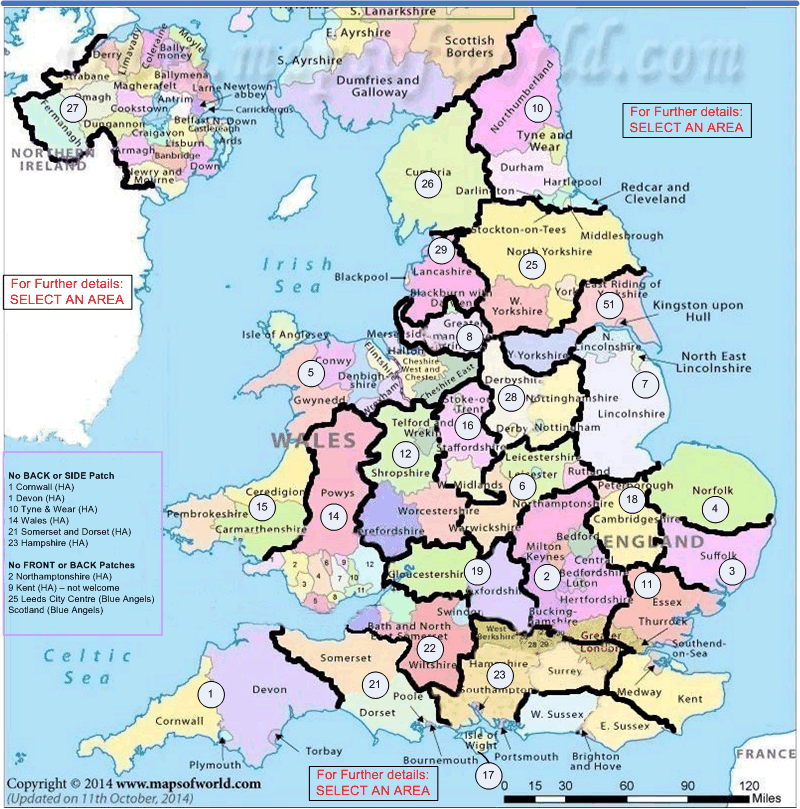 For further details, click on an area


BTW-UK TRIKERS EVENTS
**EMAIL YOUR EVENT FLYERS TO THE WEBMASTER**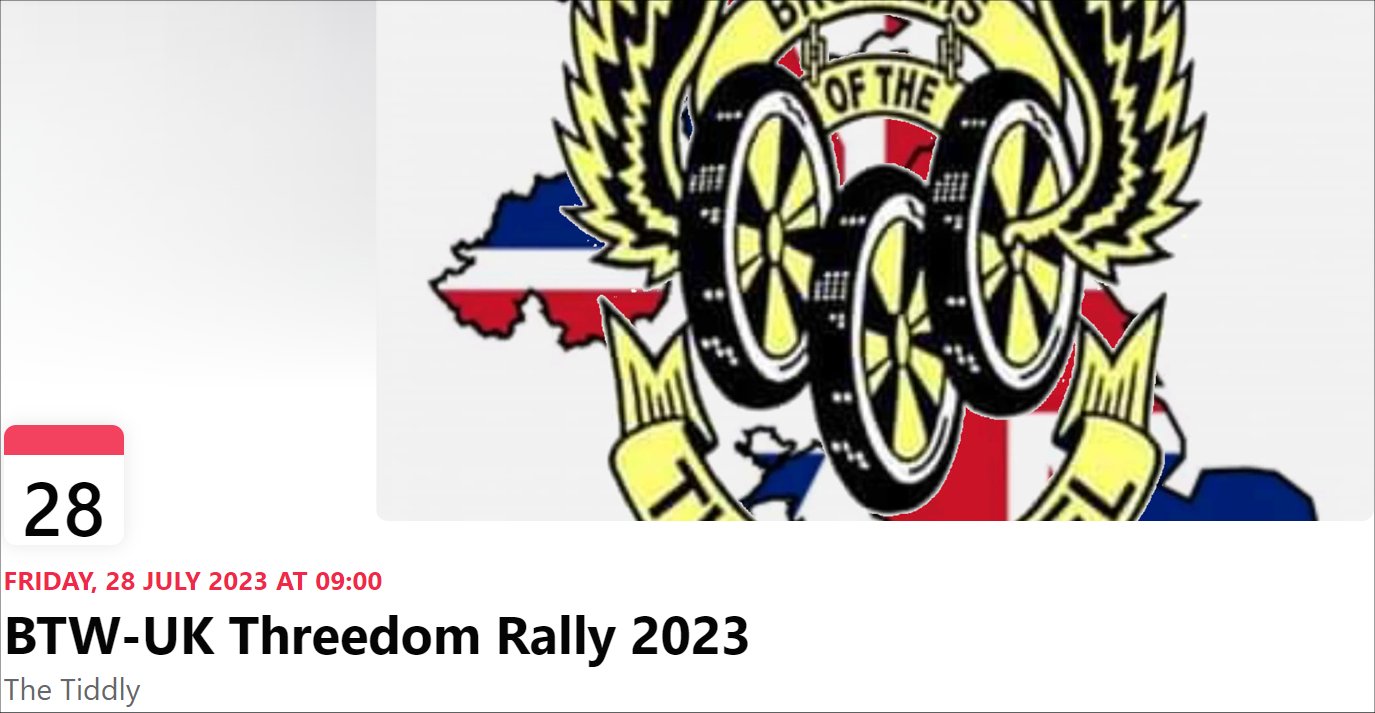 You can Help us raise money, just by shopping online via here:


It's completely free and your shopping won't cost you a penny more


SPONSORED LINKS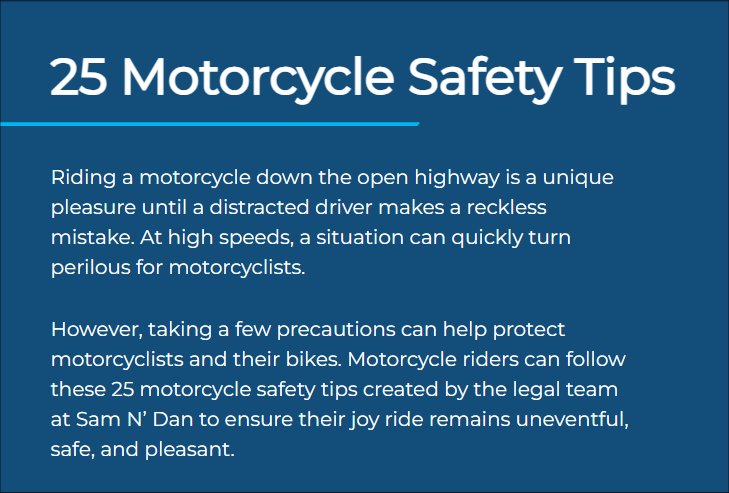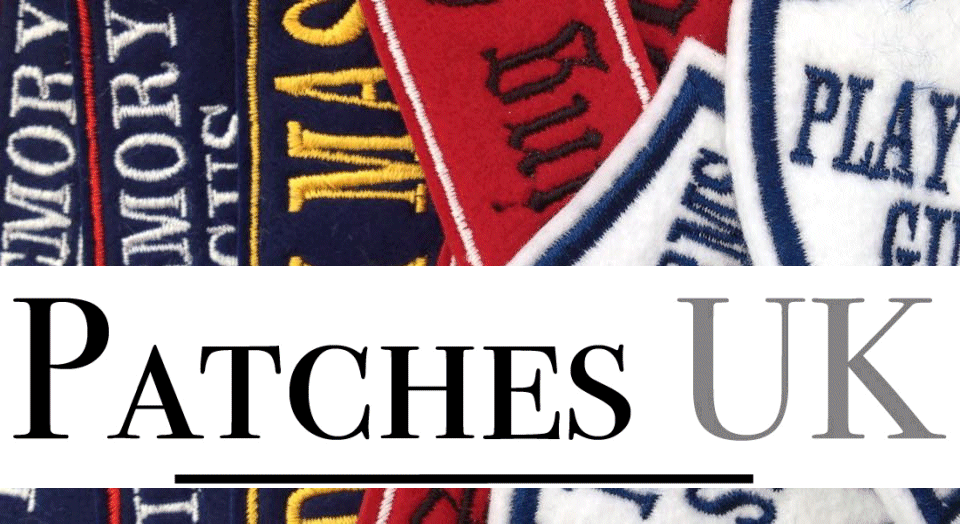 For all your Quality Biker/Triker clothing and accessories






£15 discount to all BTW-UK Trikers Members. Quote membership number
(excludes add ons: legal, helmit & clothing, etc when purchased seperately)
Allstyles (A-Plan): Motorcycle/Trike/Scooter, Household, Liability and Business Insurances (Shops, offices, General
Business such as Engineering and other risks, Café's, Restaurants etc), and Unoccupied / Let Properties